Did something happen to you? Tell us about it.
A word about the call out project
from a local voice
The Call Out Project is an opportunity for our community to connect and grow through shared experiences. I am a Central MN native and now raise a young family in this great community. I have had the pleasure of growing up in a town with such incredible people. As a minority, I have also experienced the consequences of fear and misunderstanding. This Project is an opportunity to hear stories that both hold up and hold accountable in order for our community to continue to grow as an amazing place to live, work and play.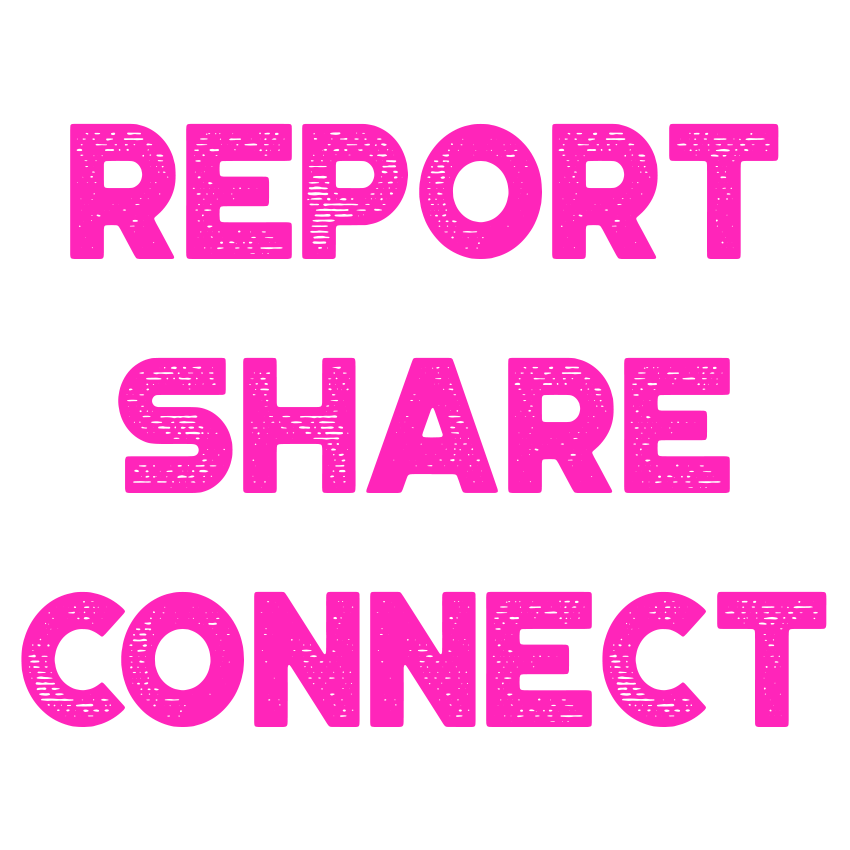 What is the Call Out Project? 
The Call Out Project is a platform for sharing instances of harassment or acts of kindness, connecting with others who have had similar experiences, and holding the community accountable through ongoing reporting and tracking of stories.