About the Call Out Project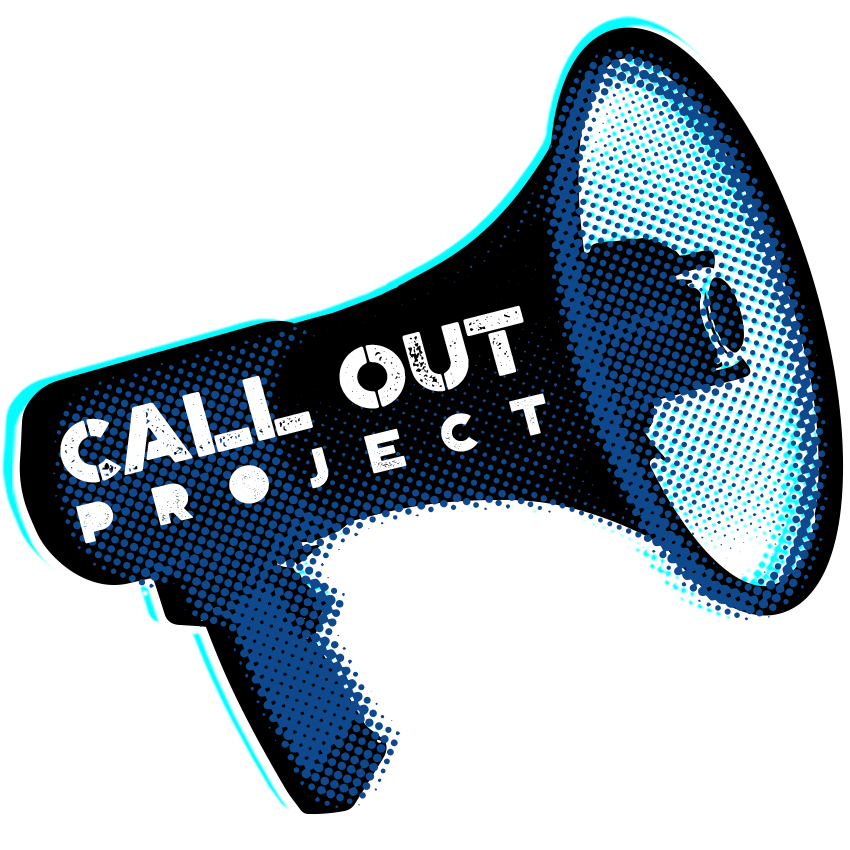 The Call Out Project's purpose is to end harassment and raise up acts of kindness by providing a process that gives voice to an experience and creates meaningful connections.
The Project is a pilot program serving the Central Minnesota area of St. Cloud, Sauk Rapids, Sartell, Waite Park, and St. Joseph.
Hi, I'm Sara and I am the Project Coordinator for the Call Out Project. I live in Central Minnesota and I want you to know that I am here if you need to connect about our work. I welcome you to email me directly at sara@calloutproject.org.